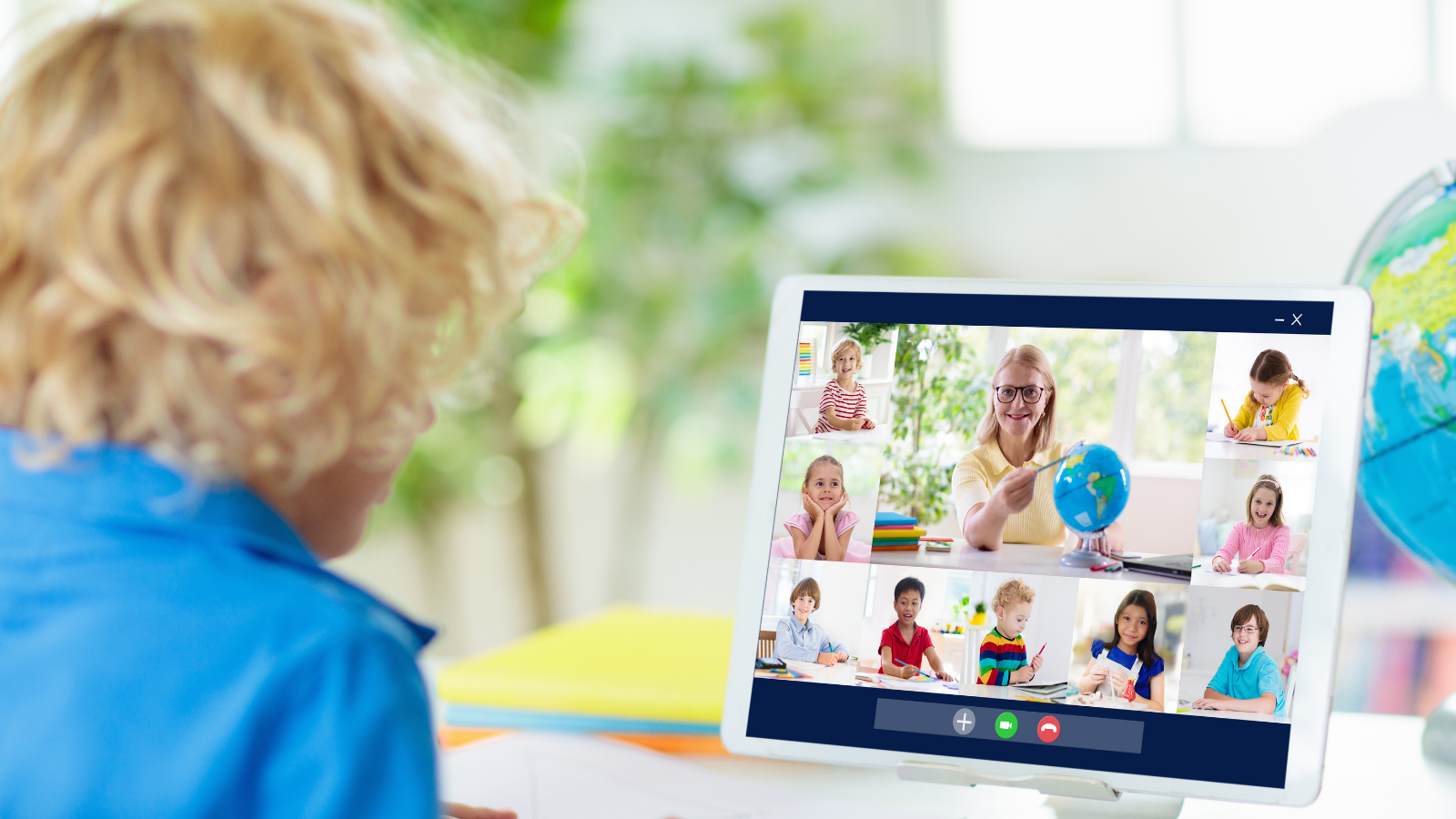 In light of COVID-19, technology is now an integral part of everyone's school day. Learning can go BEYOND the bounds of the school walls, beyond subject and grade level, beyond digital tools as substitution for in-person, beyond due dates, and even beyond the school day. In this webinar, learn how to make blended learning meaningful. Join us and Kasey Bell in this on-demand webinar.
About Kasey Bell
Kasey Bell is a former middle school teacher turned award-winning digital learning coach at Shake Up Learning. She is also an international speaker, author of Blended Learning with Google, Google A to Z, and Shake Up Learning, blogger at ShakeUpLearning.com, host of The Shake Up Learning Show Podcast, and co-host of The Google Teacher Podcast.
About Netop
For more than 30 years, Netop has developed software solutions that connect educators and businesses to computers and smart devices by using remote access, screen-sharing, and video chat technologies. Netop's Vision for Chromebooks and the Office 365-compatible Vision 365 for Windows are the go-to platforms for easy-to-use, effective classroom management software. Vision enables educators to monitor the screens in their classrooms and redirect attention as needed. Teachers can minimize distractions and increase student engagement with the intuitive Vision platform. Vision connects more than 6 million teachers and students worldwide and is available in 13 languages.