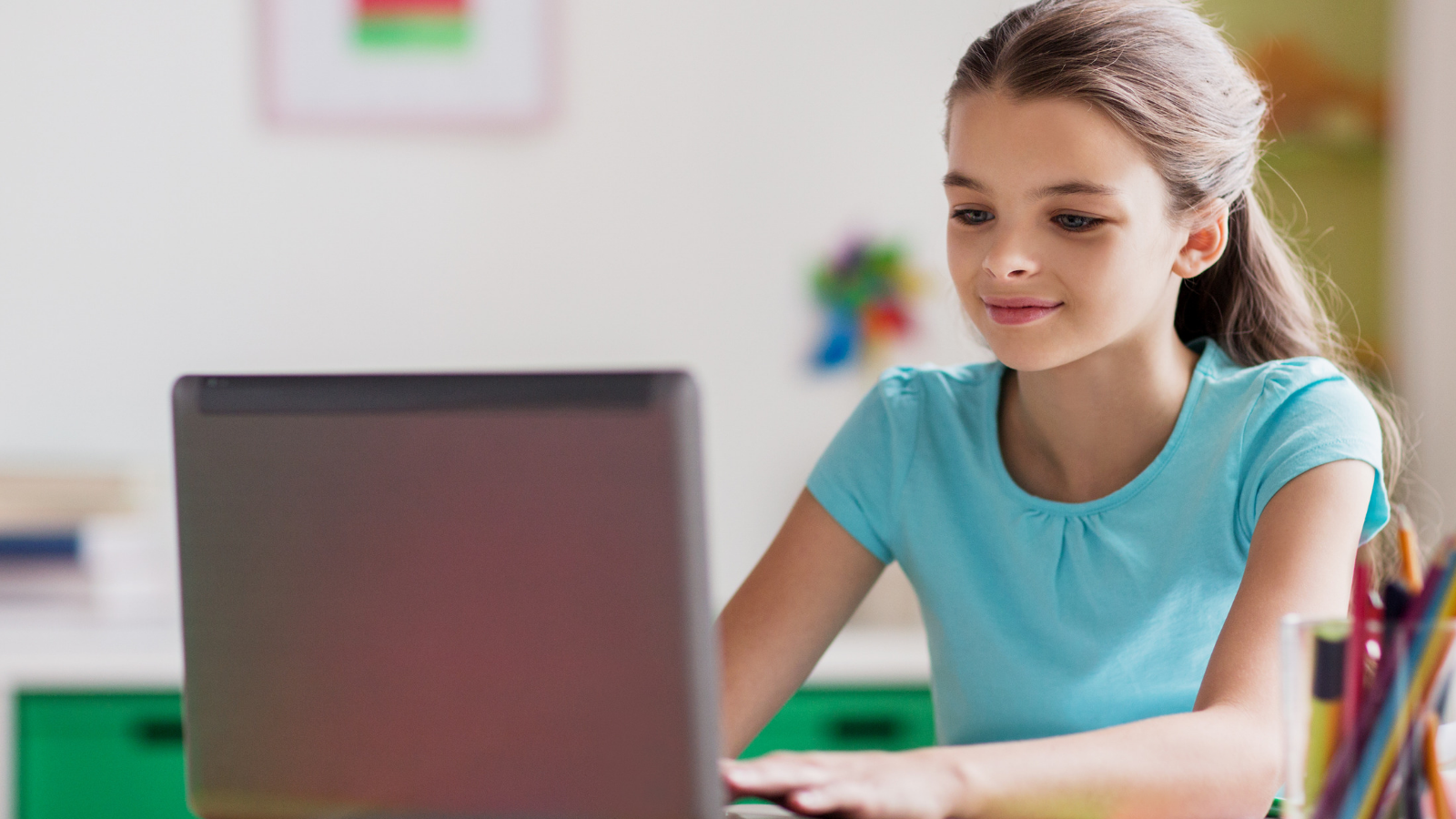 Do you feel as if it's challenging to get every student up to the same level? It's an issue that most educators have faced, as finding ways to keep students on task and engaged with the lesson plan can be a struggle. However, with the advent of 1:1 devices and other edtech tools, it's now much easier. Here are a few tips to help keep students on track in your classroom.
Make the Classroom More Interactive

It's no secret that, just as you might find yourself daydreaming during a mandatory meeting, your students will likely do the same during class time. It's nothing personal as you probably remember that it was hard to sit still and listen when you were a student too.
One of the ways that teachers around the world combat this is to increase the interactive lessons in the classroom.There are a variety of ways that you can make your classroom more interactive. One of the most common is introducing and utilizing 1:1 devices in the classroom. Through edtech in the classroom, students can learn at their own pace so those who are speed learners can move forward and those who need more time can focus and grasp the lessons fully.
These devices can't replace an educator and are rather supplemental tools that are becoming just as crucial for modern education as the chalkboard was only a few decades ago. When you pair every student with a device and lesson that requires their full attention with the promise that they can move onto a different activity once they've finished, keeping them on task becomes much easier.
Make Your Students the Stars
Another way to drive student engagement is by showcasing a select student's abilities to the entire class. When using a classroom management software like Vision from Netop, if one student is showing a particular level of mastery or they found something interesting you think the whole class should see, you can broadcast their screen to the entire class. Most students enjoy this type of attention from their peers. And with the teacher's ability to showcase a student's skills to the rest of the class, students have a goal to shoot for and will see this showcase as a reward for their achievements.
Redirect Attention When Necessary
Along with showcasing a student's special abilities and skills, your software for classroom management should also allow you to give students a nudge in the right direction while using a 1:1 device. Vision, for example, allows educators to monitor the screens in their classroom, and if they find that one student needs a little bit of extra attention and help or needs to refocus on the lesson at hand, they can lend a hand discreetly.
With tools like screen blanking, web filters, and teacher screen share ability, a classroom management software like Vision could be the solution that you need to keep students on track in the classroom. You don't need to overhaul the entire way you teach, but with these tips and tools, you can help keep students engaged and drive results.
About Netop
Netop has developed software solutions for educators and businesses for over 30 years with a focus on results and ease of use. Among their many software tools, their Vision classroom management solution allows educators to monitor and optimize the devices in their classroom to ensure that they are driving results and limiting student distractions. Recently, the company released their Office 365 version of the tool, Vision 365, with all of the same feature educators and IT professionals know and love but with Windows integration. Whether you want to easily and quickly limit the sites students can visit, or you want to showcase a student's excellent work, it's all possible with Vision and Vision 365 from Netop.
Learn more about Netop's latest tool, Vision 365, at www.netop.com
{{cta('77ef0d90-c073-4fba-8040-6322a7caa38d')}}