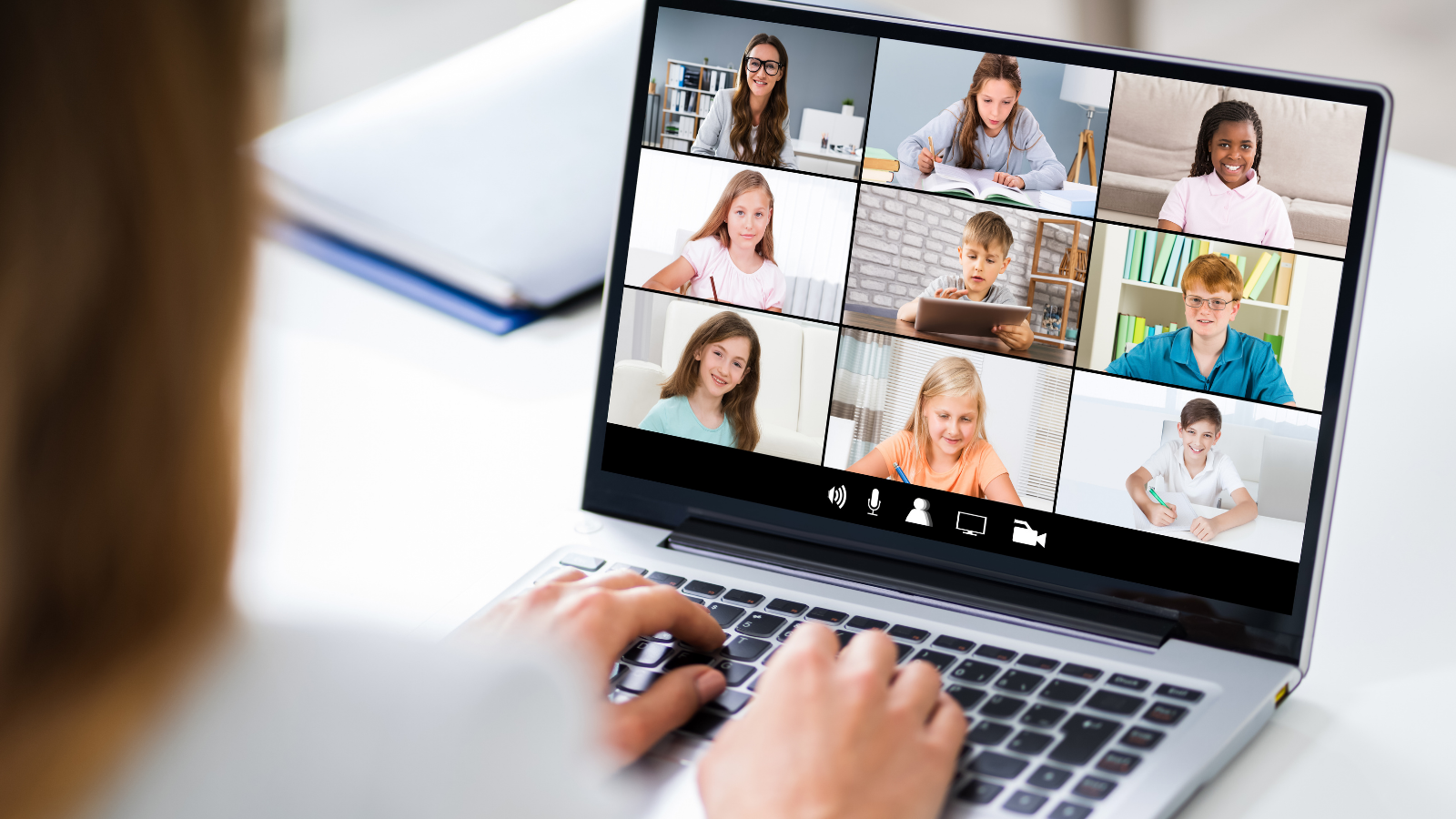 Distance learning is tough. Teachers are having to adapt how they teach, what they teach, and what tools they are using while teaching. Students have to get used to a new way of learning, adapt to not having class in person, and adapt to a huge schedule change. One thing that hasn't changed with distance learning is some students needing more support than others. How teachers do that during distance learning has to be molded and adapted from what they were doing in the physical classroom. Let's take a look at a few ways that you can lend extra support to your students during distance learning.
Reach out Individually
School is extremely hectic, but students do need that individualized connection. Make time to reach out to your students individually. You can send them a quick email, call them, or video chat with them. Depending on what your students' needs are, you can adjust accordingly.
Set Up Office Hours
It is extremely helpful to have "office hours" where students can drop in if they need you. It gives your students a set time where they can come ask questions about the classwork or come talk to you about other things.
Have Adapted Materials Ahead of Time
If you know that certain students are going to need accommodations, have that material ready for them ahead of time. It will help keep your students from waiting on materials that will help them and help keep your students from falling behind.
Make Use of Classroom Management Software
Not only does classroom management software allow you to monitor and manage your students' devices during real-time, it also helps you lend extra support to your students. Classroom management software like Vision allows you to do things like:
Send a message to students who are struggling in class.
Create a web filter so your students are only focused on the assignment at hand.
Push links to extra resources or adapted materials.
Share your screen to walk your students through the lesson.
See what your students are doing on their screen and identify if they need more help.
Pause students' screens when they are getting distracted and need to be redirected.