Welcome to the age of distance learning where classes are taking place through video calls. Thanks COVID! In times like these where we are missing having class like we used to, we have to look for the things that make us laugh. Students are doing some silly things on class time video calls that keep us all entertained. Which of the following can you relate to?
The Talkative One
We all know those kids who love to talk. COVID and remote learning has increased this to the extreme. They want to catch you and all their peers up on what is going in their lives.
The TikToker 
Social media obsessed? Yep! TikTok is one of the most popular social media platforms right now. While students are supposed to be paying attention to the lesson, some of them are playing on social media.
The Close-Up 
When all you can see is your students eye looking into the camera….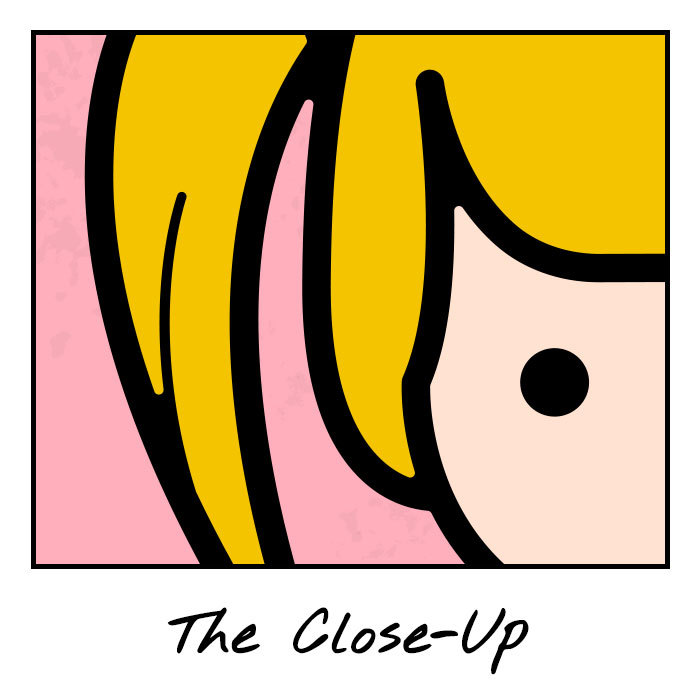 The Joker
There is always that student in class who likes to play practical jokes. With video conferencing, students are now taking a picture of themselves and displaying it so it looks like they are still in front of the camera.
The Multitasker 
From playing video games to cleaning their room during class time, you've probably seen it all during remote learning.
The Sleepy One
Oh yes, the one who rolls into the video conference last minute and is still half asleep.
The Wanderer
We all have those students who don't sit still in class time. Instead, they are up moving around the room.
All in all, teachers and students are doing a great job adjusting to the new distance learning environment. Everyone should be given major props for learning together.