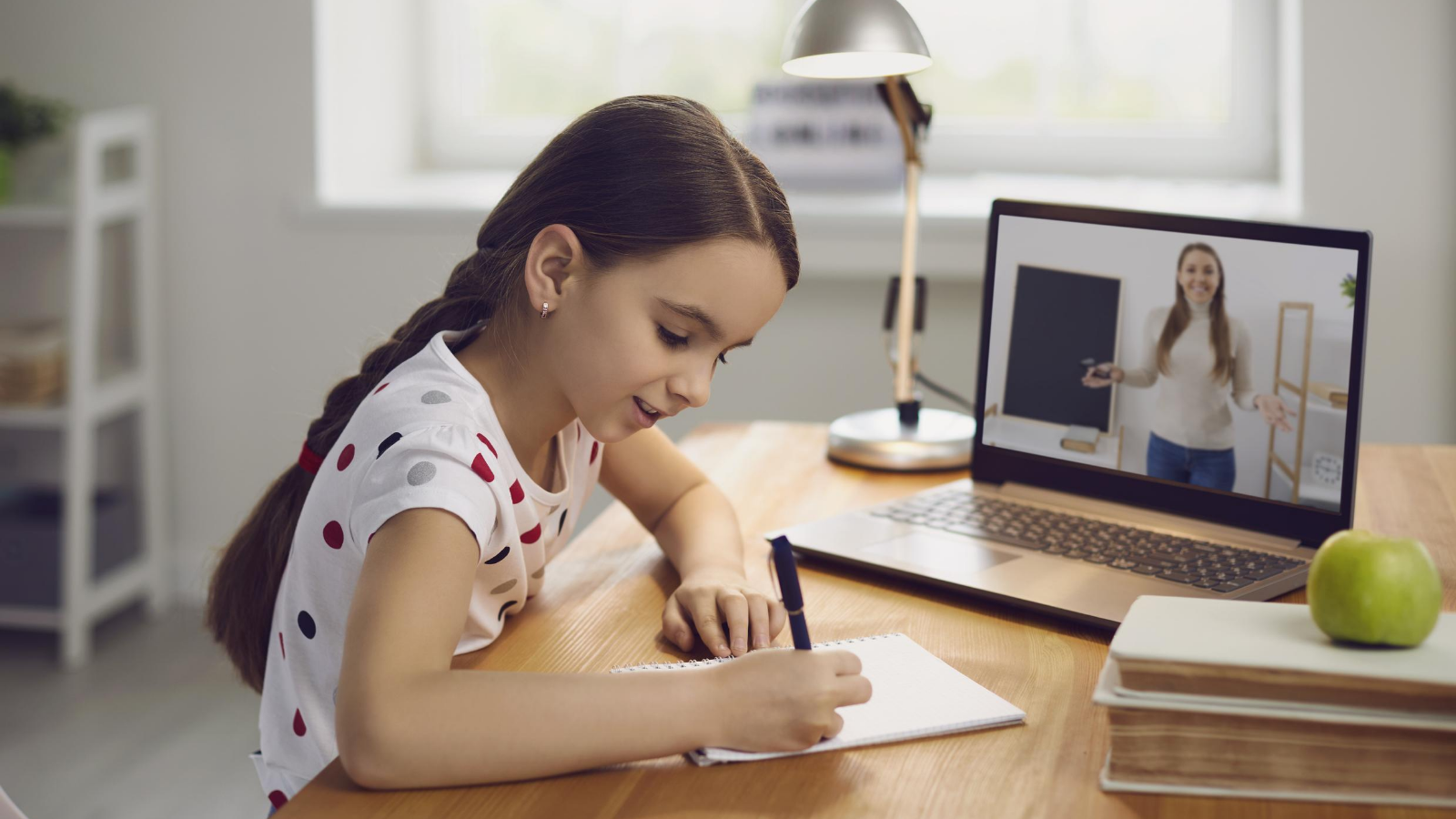 The transition to distance learning is a scary one for both teachers and students. A lot of things about education have to be changed and adapted in this new environment. When students and teachers have access to technology, it makes the process a little bit easier. Let's take a look at the pros of adding technology to the education experience during distance learning.
A Communication Tool
Adding technology to the remote learning classroom can make communication a lot easier. When students have access to computers and the internet, they can better communicate with their teachers during distance learning. Teachers are also able to reach out to their colleagues and their students' parents. Students can also chat more easily with each other.
A Place to Hold Class
Computers allow teachers to hold their classes virtually. Instead of just sending paper copies of assignments to students to complete, teachers can hold class time with everyone in their class. Students can watch their teachers instruct through a computer screen with tools like Zoom. Computers during distance learning also give students the opportunity to participate in the lesson and interact with other students.
Streamlining Coursework
Using different types of software during distance learning can help streamline the delivery of coursework. LMS systems like Canvas allow teachers to put all of their coursework in one spot that is easily accessible for their students. It saves time for both parties.
Classroom management software like Netop Vision allow you to push links to students during class time that relate to the course work you are having them complete.
Access to Resources
When your students have access to the internet and computers, they have more access to resources. There are so many great educational websites and pieces out on the internet that help students better grasp content.