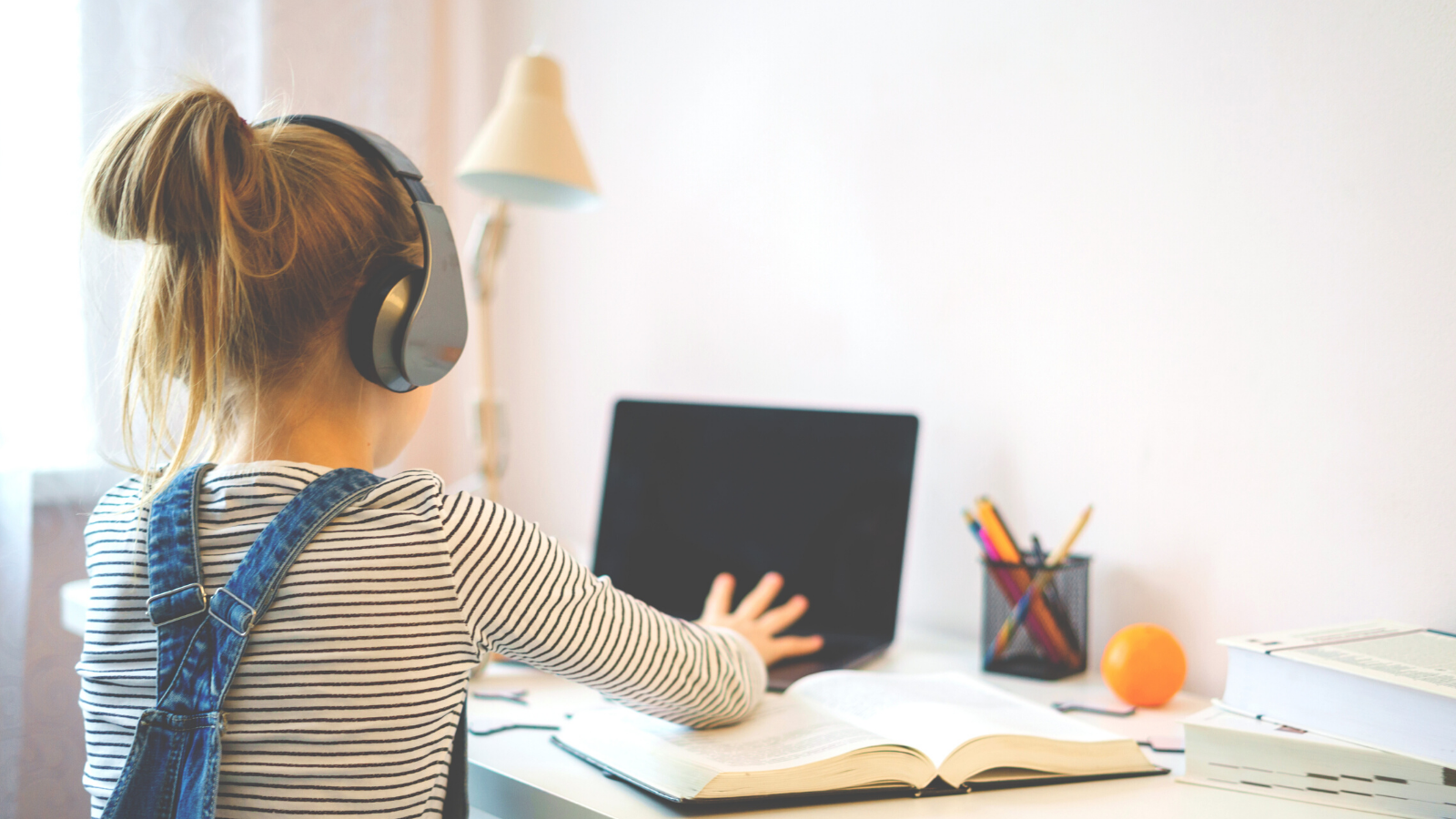 Your students will get distracted during class time. It just a part of everyday life, and when you throw remote learning into the mix, there are a lot more opportunities for things not related to class to grab your students' attention. Thankfully with technology you have ways to quickly redirect your students' off-task behavior and get them focused back on class. Let's go over a few of them.
Pausing Your Students Screen
When you have a classroom management software, like Vision, in your tech toolbelt you can freeze your students' screens. Freezing your students' screens stops them from doing what they were doing on their computers. It is a cue that tells them that what they were doing was not okay and that they need to get back on task.
Mute Your Students
When you are video conferencing your students on Zoom and they are getting too loud and rambunctious you can mute them. It is an auditory cue that lets them know that they need to take it down a notch.
Send a Message
Classroom management software allows you to send students a message when they are off-task. Simply letting the student know that you are aware that they are not paying attention can be helpful.
Send a Link
Sending a link to your student when they are off task is an awesome trick for redirecting off-task behavior. You can give them a link to a website that is related to the lesson and cue them that they should be on that website. You can even make a filter so that student is only on the website you sent them.
Want to Learn More About Remote Learning? Check Out 5 Things Students are Doing on Their Devices During Remote Learning and How Classroom Management Software Makes Distance Learning Easier.
About Vision:
Netop Vision allows you to manage and monitor your students' devices both in the classroom and during remote learning. Vision features include:
 View Student Screens – See everything your students see on their computers. At a glance, see who is on task and who needs assistance.
Share Teacher's Screens – Facilitate learning by sharing your screen on every student device. No need for projectors and handouts – give everyone a front-row view.
Showcase Student – Students can display their screens directly on the other student computers, practicing their presentation skills, and enhancing collaboration.
Blank Screens – Refocus student attention with the push of a button, locking screens, and keyboards.
Web Filter – You decide which websites are available or off-limits
Send a message – Redirect a student when they are off task or need a little extra help.