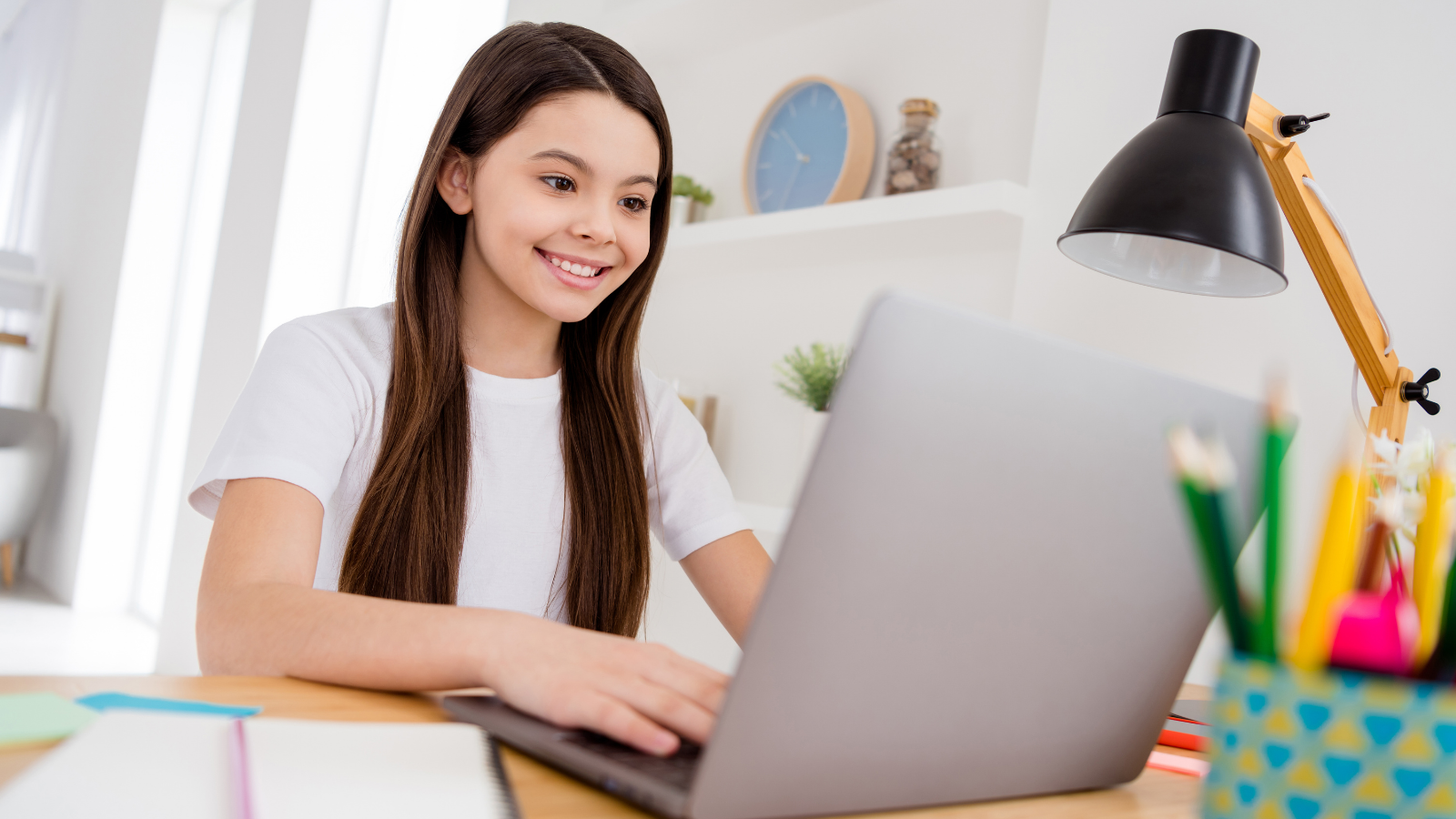 One of the things that we have lost during the transition from classroom learning to distance learning is in-person interaction. There are a lot of students who thrive on interacting in person with their peers. It helps them feel safe in school and helps them get motivated to get their work done. One big part of in-person interaction during the school day is group work. This kind of assignment can be really beneficial and fun for a lot of students.
Losing the opportunity for group work can be disheartening to students, but that opportunity doesn't have to be lost during distance learning. You can still accomplish it with a little bit of a workaround. Let's check out the easiest way to have your students accomplish group work.
Use a Video Conferencing Tool
The easiest and most efficient way to get your students to do group work is by utilizing a video conferencing tool. A lot of schools are using tools like Zoom to do video conferencing during class time. This is great!
These tools allow you to create breakout rooms and assign your students to them. So, you can assign the group work, explain what is needed, put your students into the appropriate breakout rooms, and have them complete the work. Once you are ready for the group work to end, you can bring all of your students back into the same video conference and finish the class.
Want more information about distance learning? Check out Tips for Lending Extra Support to Your Students During Distance Learning and Easy Ways You Can Keep Your Students Engaged During Remote Learning.