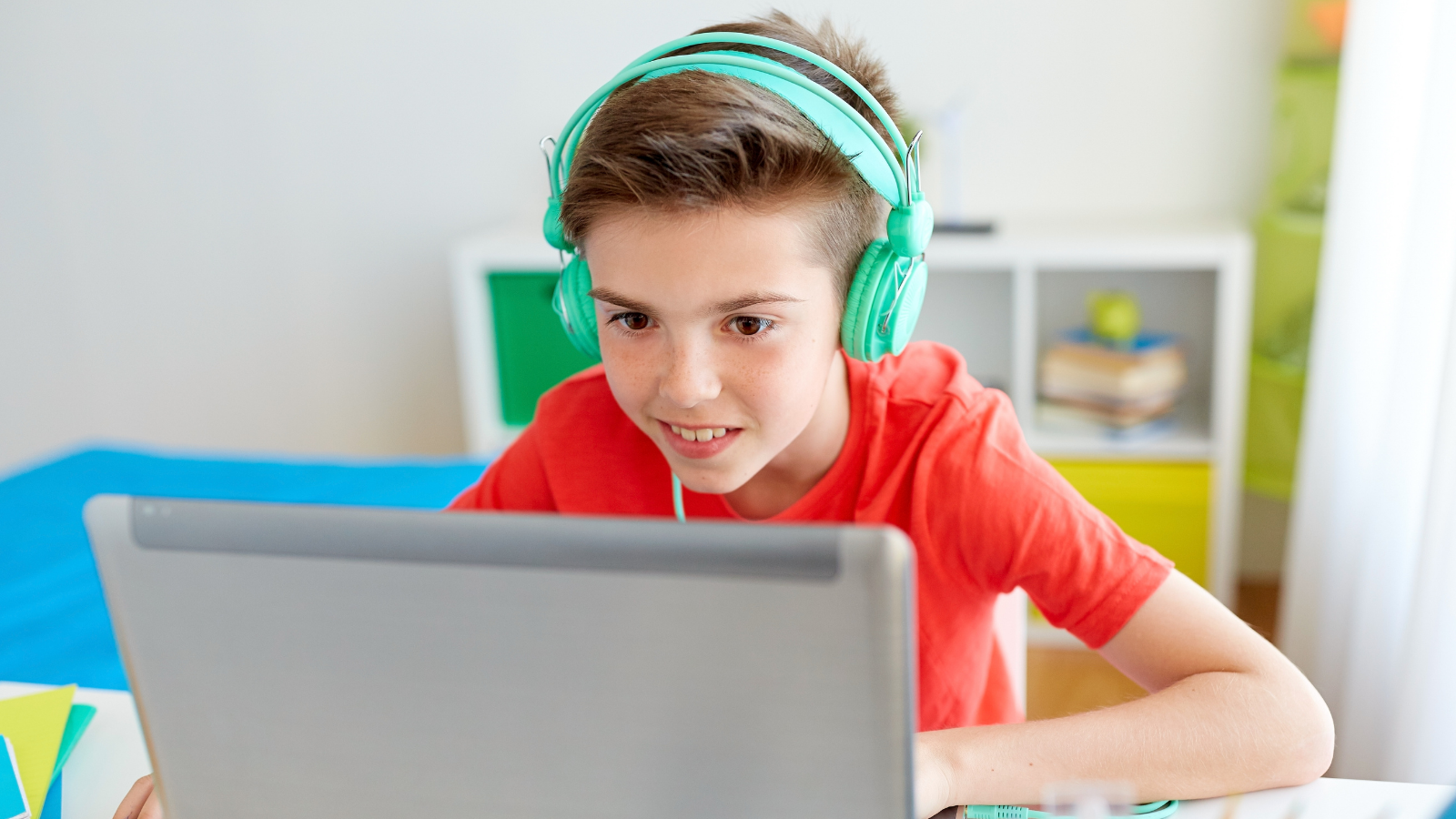 When teachers were in the physical classroom, they worried about what kind of content their students were viewing. Now that teachers and students are participating in distance learning, there is a greater worry that students are viewing harmful content during class time. Teachers want to protect their students from things that can hurt them. Let's go over a few ways that teachers can keep their students from accessing harmful content.
Teach Your Students About Harmful Content
Your students may not know about the harmful content they could be accessing by accident. It is important to teach your students digital safety. Go over with them how to avoid harmful content and the steps they need to keep themselves safe.
Utilize a Web Filter
One of the easiest ways that you can protect your students from harmful content on their school-provided devices is by utilizing a web filter. Web filters allow educators and schools to decide what harmful content they don't want their students viewing. Vision Student Safety is the new reliable and affordable content filtering tool designed for Chromebooks. The web filter is:
Is CIPA Compliant – Providing worry-free protection against offensive online content.
Provides Remote Protection – Your distance or remote learning programs are safe and secure.
Is Simple to Set Up – Any admin on your google account can set up Vision student safety in minutes.
 Is Cloud-Based – There are no up-front costs for hardware. It proves more flexibility and scalability.
Provides Browsing Activity (Available Fall 2020) – See websites students visited during class sessions.
 Provides Contextual Analysis (Available Early 2021) – This is AI-powered, with real-time protection.
Try Out Classroom Management Software
Classroom management software allows you to see what your students are doing on their devices even during distance learning. This software also allows teachers to manage what their students are doing on their devices. With classroom management software like Vision, you can create a list of websites you don't want your students viewing and you can monitor what your students are doing on their devices in real-time. If you catch your students viewing harmful websites, you can do things like pause their screen, send them a message, push them a link to a new website, and more. Vision Classroom Management Software features include:
View Student Screens – See everything your students see on their computers. At a glance, see who is on task and who needs assistance.
Share Teacher's Screens – Facilitate learning by sharing your screen on every student device. No need for projectors and handouts – give everyone a front-row view.
Showcase Student – Students can display their screens directly on the other student computers, practicing their presentation skills, and enhancing collaboration.
Blank Screens – Refocus student attention with the push of a button, locking screens, and keyboards.
Web Filter – You decide which websites are available or off-limits.