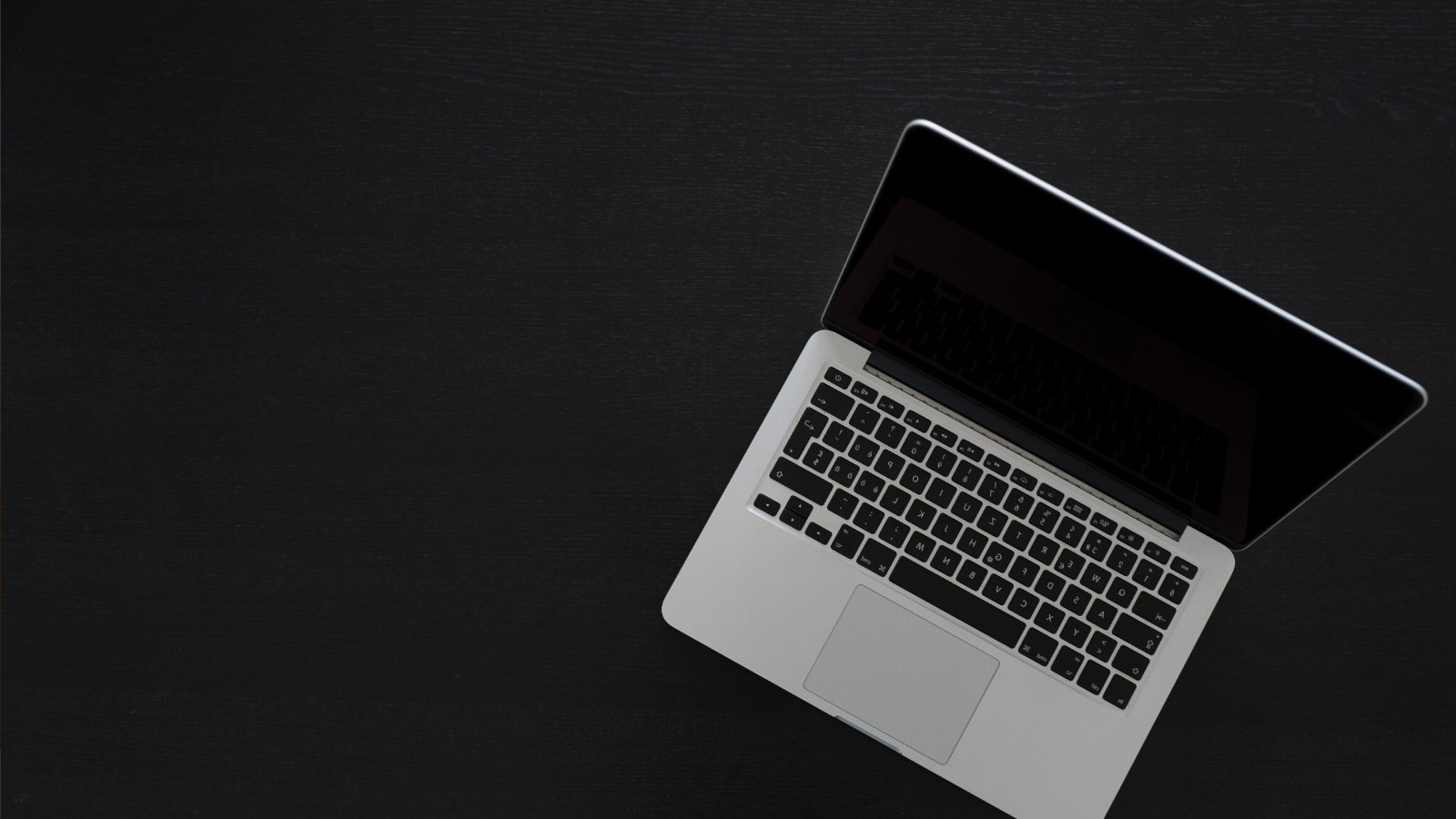 Take a minute to look around you and find the pieces of tech that you have in your life. Which pieces are you actually using and are you using those to their full ability? When you take time to think about it, you start to realize that pieces of tech you have aspects of them that you don't actually use. They have bells and whistles added to them just because they look or sound cool. These added features usually make the tech more expensive and sometimes even harder to use. And if you are like most, you are probably in the market to buy new technology, whether it be for work or your personal life.
So how do you choose the right piece of tech that only has the features you need? You take the time to compare them and then choose which piece of tech is right for you. Let's go over what you need to consider.
Compatibility
One of the first things you need to think about when choosing a piece of technology is compatibility. Meaning, will that specific piece of technology work with the other pieces of technology that it is supposed to complement? For instance, when you are thinking about classroom management software in a 1:1 environment, you need to look for a system that will work with the devices your students are using. So, if your students are using Chromebooks, you need to find a classroom management software system that works with Chromebooks.
Features
When you are looking to buy a new piece of technology, like when teachers are looking for a classroom management system, you need to take some time to think about the features you need and don't need in the piece of the technology you are looking for. Now that you know what features you want, you need to see what features that the available companies have to offer in the product you are looking for. Choose which company you are buying from by how their features relate to the features you are looking for. Try to avoid the extras because they will just cost you extra money and cause clutter.
Analytics
Having the features you need and being compatible with other important pieces of technology is great, but none of this really counts unless the product actually works. So, make sure to check out the analytics and reviews of the product. If a lot of things are showing that the product doesn't work great, steer clear from it.
Price
We all have a budget that we need to stick to and that is okay. Before choosing which company to go with, make sure to check out the price you are looking for. No one likes going to buy something and then it turning out to be a lot more expensive than they not.
Get Comparing
Now that you know what to look for, it is time to start comparing products. If you need help keeping the comparisons organized, download our free technology comparison chart below.