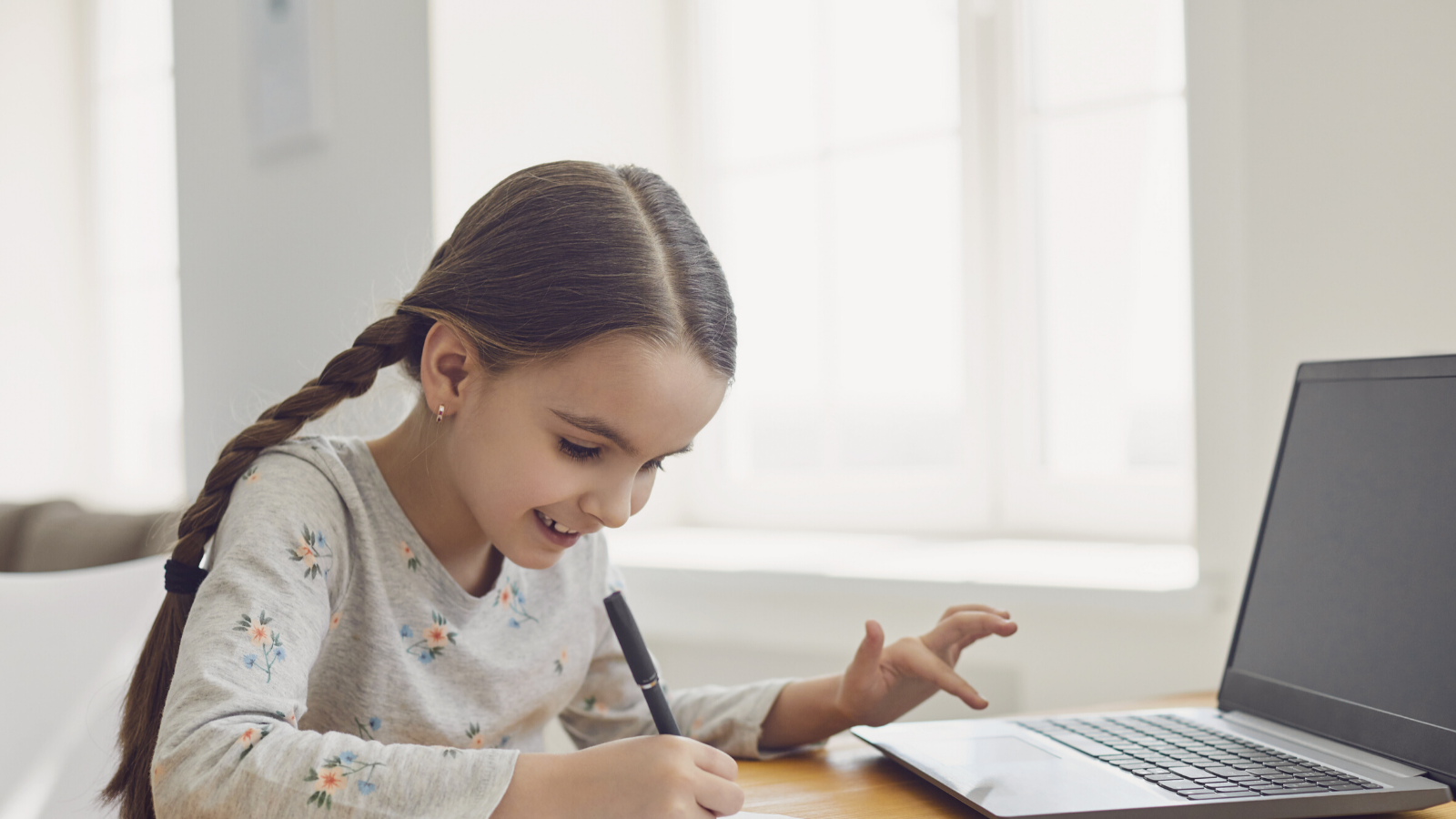 Distance learning has been a major adjustment for educators and their students. In-person lessons have shifted to video calls and online assignments. The move from in-class instruction to digital has made it more difficult to keep your students on task during class time. Thankfully, with a little help from classroom management software, it gets easier to keep your students on track.
What is Classroom Management Software?
Classroom Management Software allows you to manage and monitor your students' devices in real-time. With Netop Vision, you can even monitor your students' devices during remote learning. Vision includes the helpful features of:
View Student Screens – See everything your students see on their computers. At a glance, see who is on task and who needs assistance.
Share Teacher's Screens – Facilitate learning by sharing your screen on every student device. No need for projectors and handouts – give everyone a front-row view.
Showcase Student – Students can display their screens directly on the other student computers, practicing their presentation skills, and enhancing collaboration.
Blank Screens – Refocus student attention with the push of a button, locking screens, and keyboards.
Web Filter – You decide which websites are available or off-limits
Send a message – Redirect a student when they are off task or need a little extra help.
Gives You a View of Student Devices
When you are in the physical classroom, you can walk around the class and see what your students are doing on their computers. With distance learning, you lose that ability. Classroom management software allows you to see what your students are doing on their devices during class time. With Vision, you get a thumbnail view of all of your students' screens. You can also get a larger view of a particular student's screen.
Allows You to Limit Their Web Browser
Vision allows you to limit what websites your students can visit during class time. With the allow list web filter, you can create a list of just the sites you want your students to visit. The allow list web filter saves you time because you don't have to go in and put in all of the websites you don't want your students to visit.
Redirect Your Students
With classroom management software, you can easily redirect your students. When your students are not paying attention or working on their assignments, you can freeze their screens and ask them to get back to work.
Send Helpful Links
Instead of having your students type in links that will help them with an assignment, simply send them the links through the push a link feature. It makes it easier for your students to quickly navigate to where they need to be and in turn, saves precious class time.
Send Encouraging Messages
Sometimes students struggle with particular points in a lesson. Before distance learning, you were able to encourage students in person. Since students are learning from their own homes, you can't do that anymore. The send a message feature allows you to send an encouraging message to them digitally.