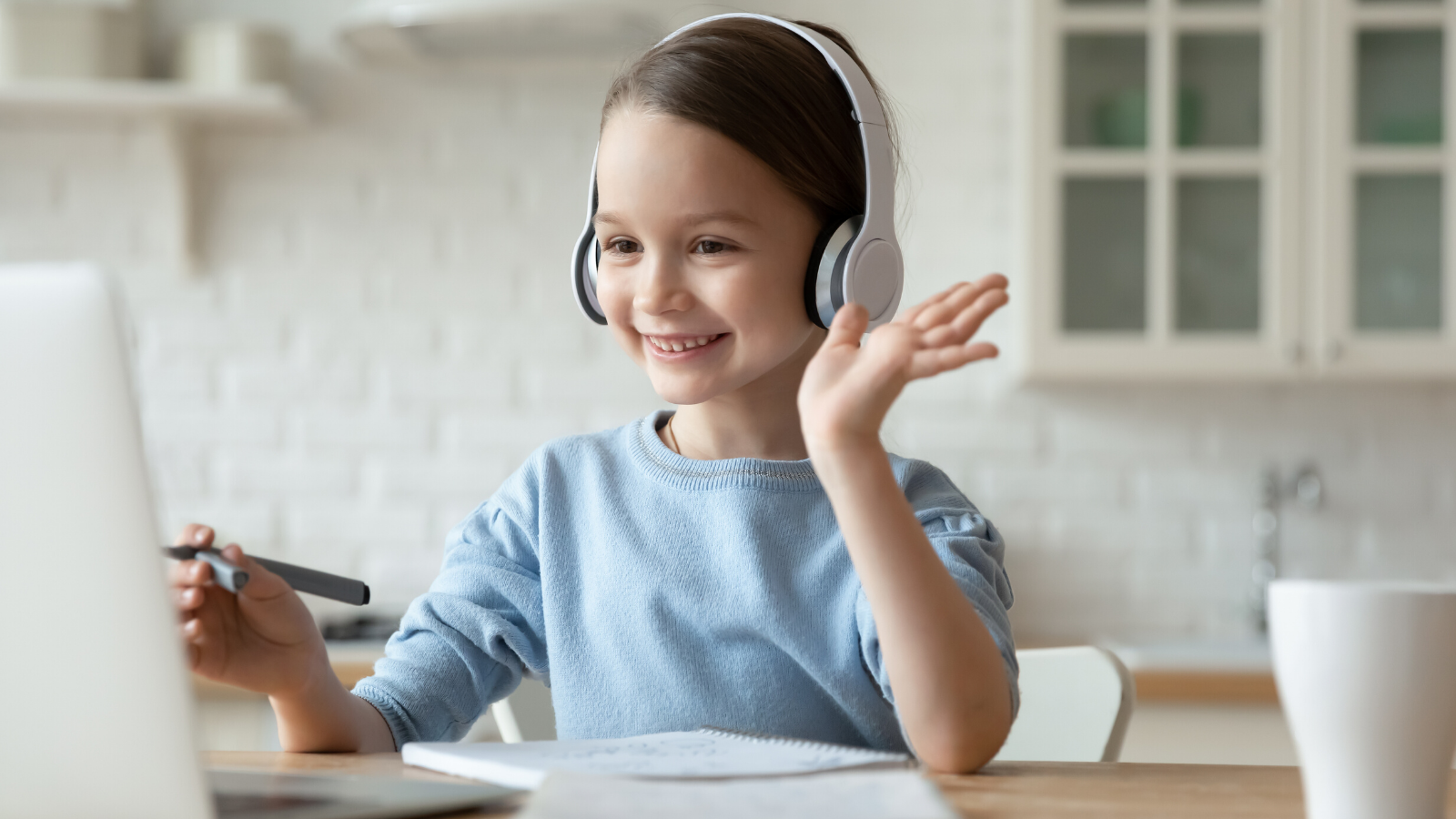 Hey educators! Because of COVID, a lot of schools are going to be doing remote learning or hybrid learning come fall. We know that planning for next year is extremely stressful. With the new addition of remote and hybrid classes, a lot of research and learning have to be done on the educators part. To make it a little easier on you, we have decided to give away two (one day) tickets away to the Hybrid Learning Summer Institute.
What Will You Be Learning How to Do? 
Identify strategies to support digital communities, communication, assessment and accessibilit

y.
Develop structures to support the hybrid learning environment.
Create a pacing calendar for a learning experience.
How to Enter
Step one: Like Our Facebook Page
Step 2: Share and like the post talking about our giveaway.
Complete both of these steps by Wednesday, July 29, 2020 at 9am PST.
If you win, we will be messaging you on Facebook to get your information for your ticket.
Want More Information About Distance Learning? 
Check out How to Lend Extra Support with Classroom Management During Remote Learning and Quick Tips for Redirecting Off-Task Behavior During Remote Learning.