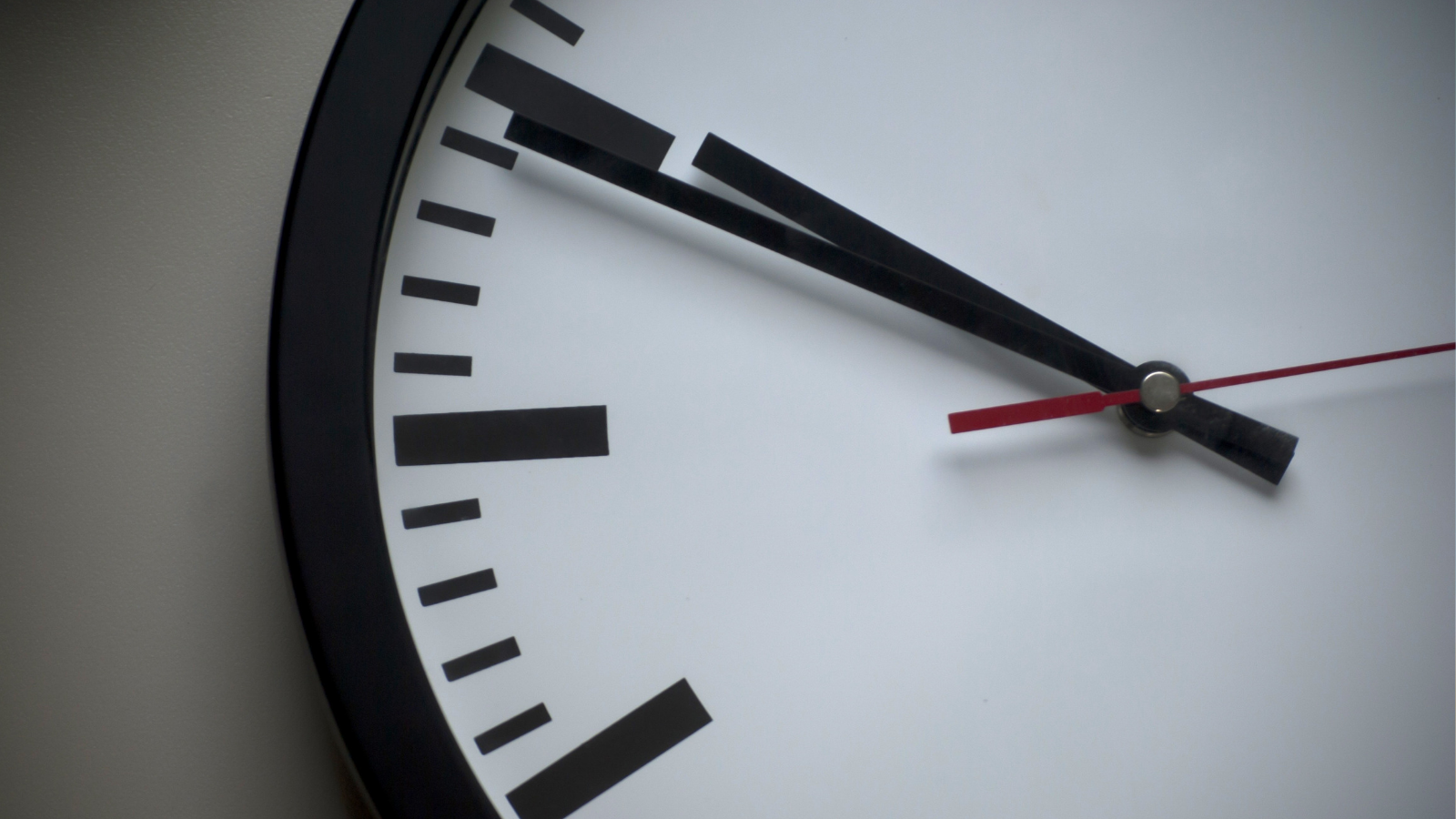 What if you could give teachers back up to 10 minutes of instructional time per class with easy-to-use classroom monitoring tools that keep students safe while enhancing learning and creating a collaborative and fun environment? 
Learn how Vision gives teachers an extra hour each day (10 minutes per class period) – saving up to five hours each week, 20 hours per month, and up to 200 hours each year, per teacher! 
That's a lot of hours refocused on classroom instruction and learning.
Here's five time saving benefits that save each teacher up to two minutes per class period:
1. Live view of student screens – See & monitor all activity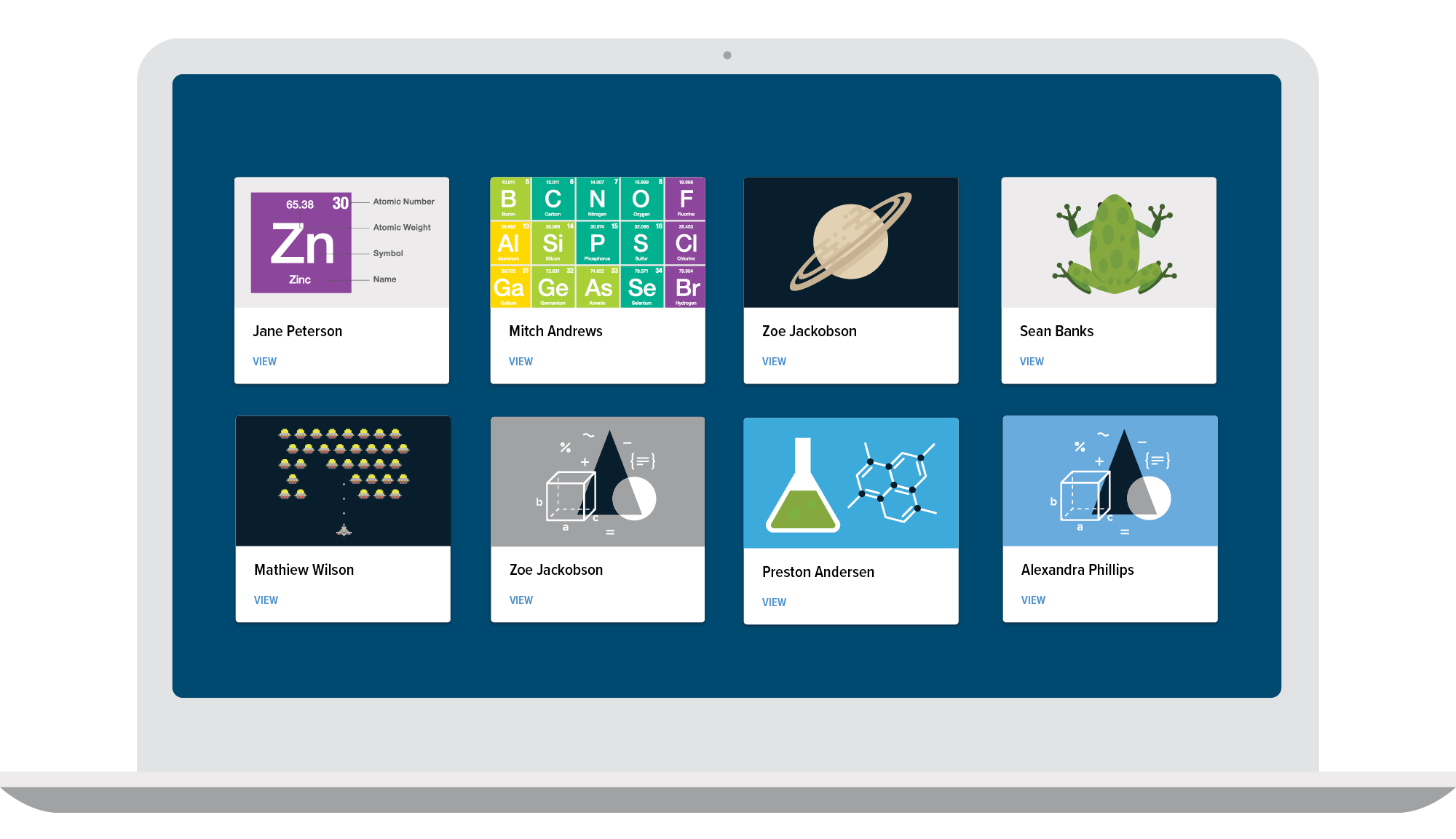 Ever get the feeling that students hide their games and apps when you walk by their desk? Now you'll know which students are focused on their work and which ones are on YouTube by glancing at your computer screen. Want to make students accountable? Project the teacher view on a larger screen so students see what you see – putting an end to inappropriate behavior once and for all.
2.  Lock student computers – Redirect attention
Have you ever tried to get students' attention while they are working on their computers? Not an easy task. Now you can lock their screens and freeze their keyboards with one click, saving time and redirecting student attention back to the teacher.
3. Filter Web – Control website access

Are students getting off-task by accessing websites not focused on the curriculum? This affects learning outcomes and derails learning. You can easily create a list of allowed websites for your class while blocking everything else – keeping students safe and on-task while reducing the stress of having to walk around the room to check student screens. You can lock down access to one URL – perfect for quizzes or tests. No more cheating!
4. Push URL – Open a website on all devices

Send all students to the same website simultaneously in one click. No more writing the URL on the board and waiting for students to type it in correctly. Each URL autosaves for future reference so you can direct students quickly and efficiently – saving time.
5. Live view and snapshot – See and document off-task activity

While monitoring student screens you may see something inappropriate. With one click go to live view to zoom in on the student screen. With a second click snap a screenshot that autosaves – documenting what you saw. Then, send a message to the student and apply the web filter so the student no longer has access to this website. Bingo!
Ready to find out how much time your School District can save?
Start your 30-day trial
{{cta('72789f85-3646-45d5-b22b-2d1ae443ce01')}}