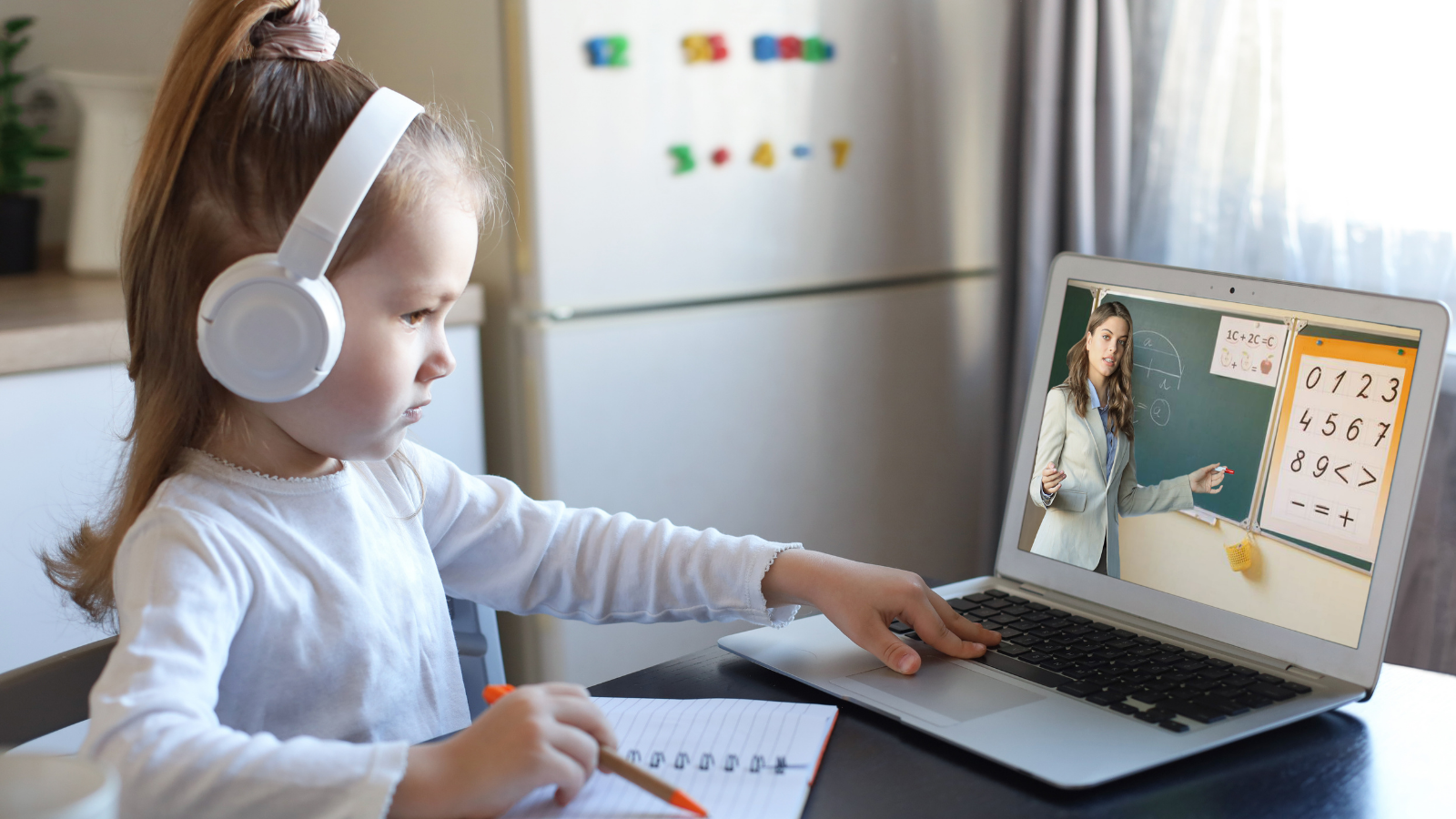 With distance learning, your students have more opportunities to get distracted. From online distractions to the television, cell phones, siblings, and parents, there are so many different things that can pull your students' attention away from class. It can be a real struggle to keep students of all ages engaged and connected during class time. There are, however, ways you can make keeping your students engaged easier.
Don't Jump Straight into the Lesson
One of the worst things you can do is  just jump right into the lesson as soon as class starts. Instead, take some time to talk to your students and ask them how they are doing. When you can't all be in the same classroom, it is really important to put extra effort into making sure you connect with your students before you start lecturing. If your students feel connected to you, they are more likely to pay attention in class.
Use Breakout Rooms
If your video conferencing tool has breakout rooms, use them. They allow you to have your students go into smaller groups to work on classwork. Sometimes students feel more comfortable in smaller groups. In these cases, they will be more likely to participate in the lesson.
Play Games
Add some fun to the lesson by incorporating games. Students love to play around and have competition, so encourage them to do so!
Use Fun Slides
No one likes boring slides. Adding interesting slides to your slide deck will capture your student's attention and keep them engaged during the lesson.
Have a Fun Background
Video conferencing tools like Zoom let you change out your background. You can swap out your office view for something fun like the beach! It is another simple and interesting way to grab your student's attention.
Encourage Discussion
Make sure to encourage discussion during class time. You can't expect students to participate and speak up if they don't know that they are supposed to.
Play Music
Playing music can help create a calm and relaxing environment for class time. Music helps people connect and can help your students feel more comfortable during class.
Check-in Throughout the Lesson
Checking in with your students throughout the lesson will encourage them to speak up and engage. Ask them questions about the lesson, opinions about what they are learning, and more.
Get Up and Stretch
Humans of all ages get bored and distracted when they have been sitting for long periods. Have a designated time during class where you and your students can get up and stretch their legs. It will help everyone come back to the lesson engaged and ready to go.