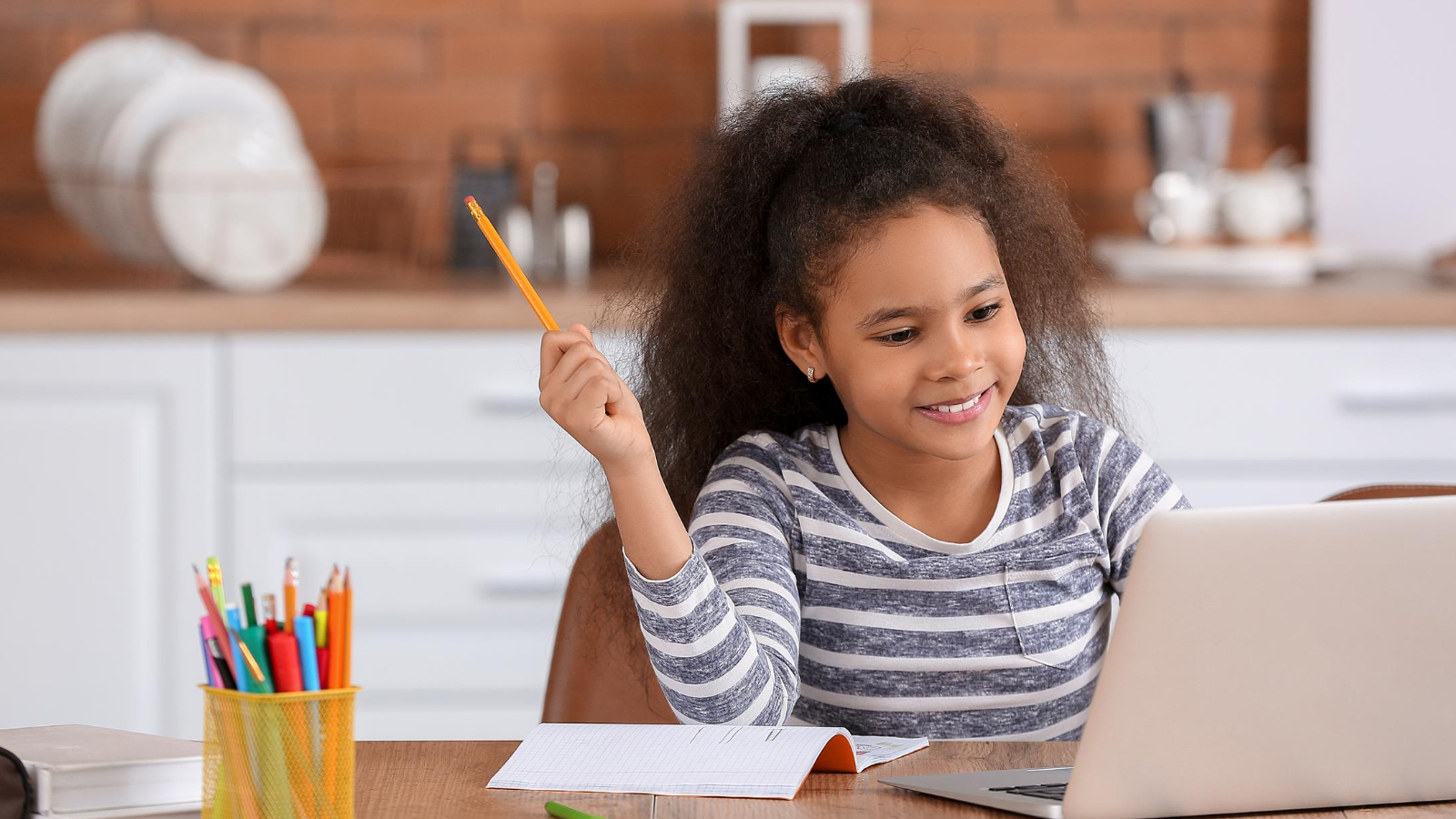 Teachers strive to connect with their students, and it isn't always easy. Throwing distance learning into the mix can make connecting with your students more difficult. However, when you can connect with your students and bridge the gap, getting your students interested in class and learning is so much easier. Let's take a look at a few tips for connecting with your students during remote learning.
Introduce Yourself
At the beginning of the year, make sure that you take the time introduce yourself. Just letting your students know your name and how class is going to be run won't make them feel connected to you. Instead, let them know fun facts about you that you are comfortable sharing with them. Talk about your favorite hobbies, your family, your pets, and more.
If you want your students to feel even more comfortable, have them introduce themselves as well. You can make it an activity during class time for everyone to introduce themselves.
Reach Out to Each Student
Reaching out to each student individually, whether through an email or a phone call, can help your students feel more safe and secure in your class. It lets them know that you know they are there, that they are important, and that you are there for them.
When you do this, let them know that they can reach out to you if they need something and that you are on their side. During COVID, extra support is needed to help keep your students in a good space.
Make sure to reach out throughout the year to check in with each of your students.
Set Up Office Hours
Set up office hours each week where students can talk to you virtually outside of class time. Students can drop in during that time and talk to you about what they need to. They can also set up an appointment with you if they are more comfortable with that.
Discussions might be about a part of class that they need help with, that they are struggling emotionally, or having a hard time at home. Whatever it is that they need extra support with, it helps them feel better if they know they can come talk to you privately.