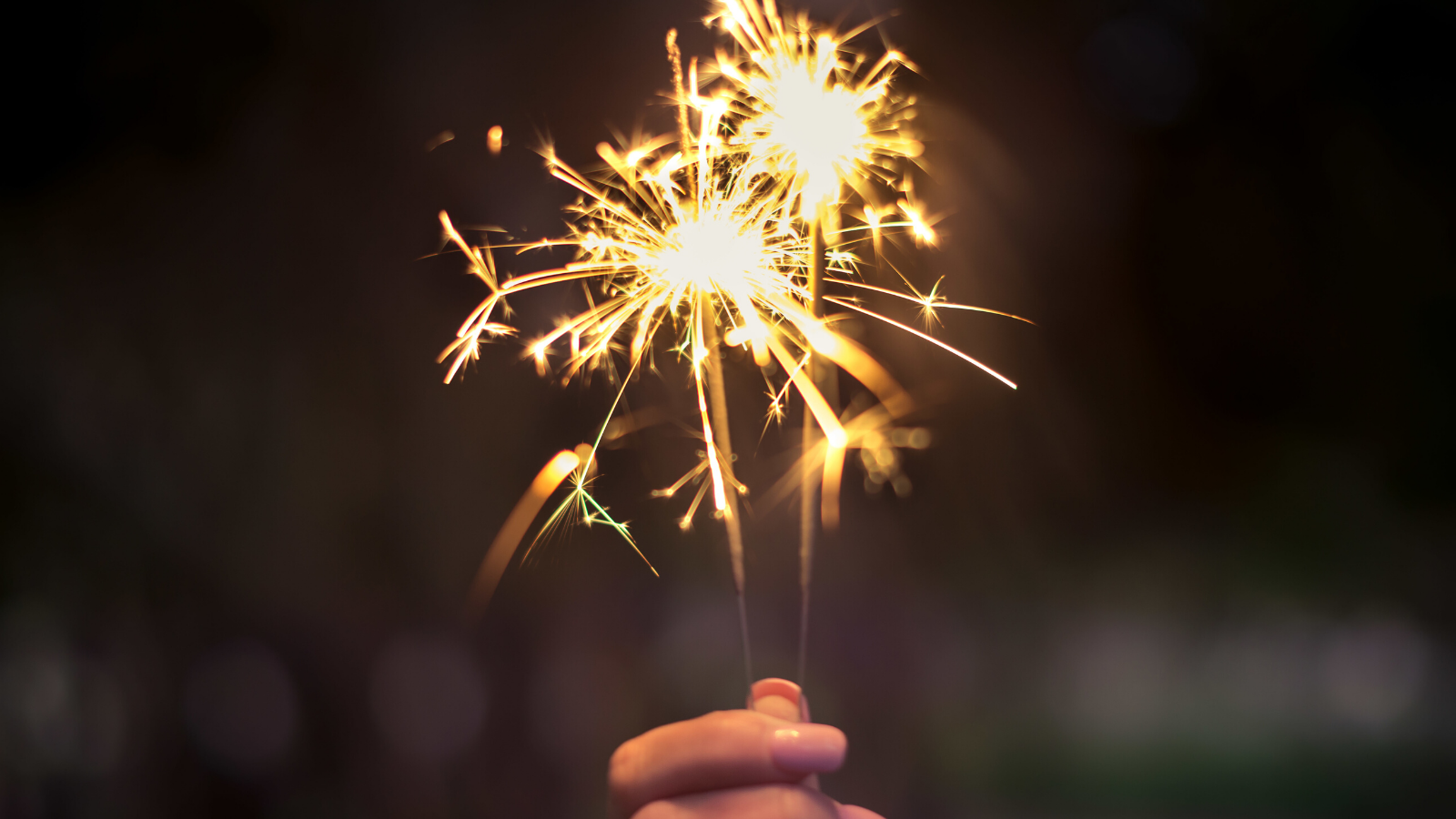 Now that 2019 has ended and 2020 is in full swing, we wanted to take a few moments to give a recap on what we were able to accomplish in 2019 as well as extend a thank you to all of you. We couldn't have accomplished what we did without you. So, thank you for being amazing customers!
2019 Wins
20 Product Releases
From the creation of the Vision Portal to fixes and improvements within the
Vision software
, we had 20 product releases in 2019. Community feedback has a lot of weight on what product updates we make, so thank you for letting us know what is important to you!
3,631 Customers Assisted
In 2019, we added members to our customer support team, allowing us to provide 1-on-1 live chat support to thousands of customers faster than we have ever been able to. We plan on continuing to improve how we support our customers.
2,328 new face-to-face connections
We have met so many awesome people this year and have connected with old friends. From Bett in London to CUE in California, we were lucky to chat with thousands of excellent people in the worldwide EdTech community. We hope to see you this year at the various trade shows around the world!
All the Coffee
Raise your hand if you are a fan of caffeine ! Coffee fueled the Netop team in 2019.  Our team members in Portland, Oregon; Birkerød, Denmark; Bucharest, Romania; Manila, Philippines; and Langenthal, Switzerland drank and estimated 38,000 cups of coffee. Yup, we know that is a lot, but we consider it an accomplishment.
Our 2020 Vision
Responsible growth in our business and the features we offer our customers is our vision for 2020. Stay tuned for a web filtering add-on, as well as feature updates that give educators a more seamless, effective and fun classroom management experience. Don't have Vision but interested in learning more?
Head on over to our main website
.